Warrior in Transition Battalion 
Transportation Management Program
The Warrior in Transition Battalion Program includes providing 24/7 driver support for all transportation needs of the wounded warriors at this location.
Our operation support services are currently being utilized by the Brook Army Medical Center's Warrior in Transition Battalion Transportation Section in San Antonio, Texas. Shenandoah Fleet Maintenance and Management, LLC was awarded this contract in December 2014 and we are honored to have been selected over other Service-Disabled Veteran-Owned Small Businesses.
We provide 24/7 driver support for all scheduled and unscheduled transportation needs including medical appointments and errands, shopping, dining and recreation. Although the number fluctuates, we take care of the transportation needs of approximately 300 Wounded Warriors using about 20 vehicles which includes ADA-compliant shuttle buses, full-length buses and passenger vans.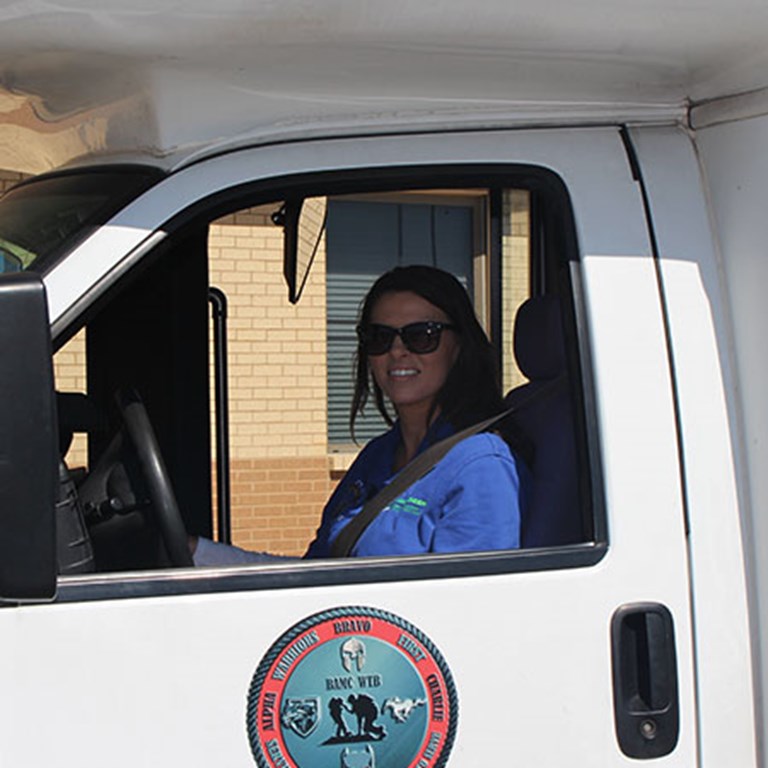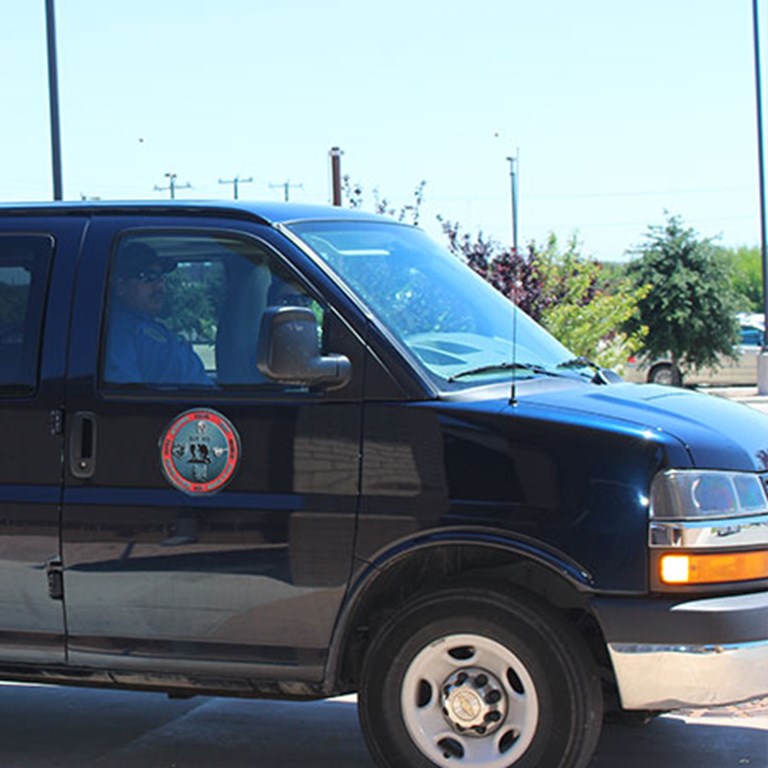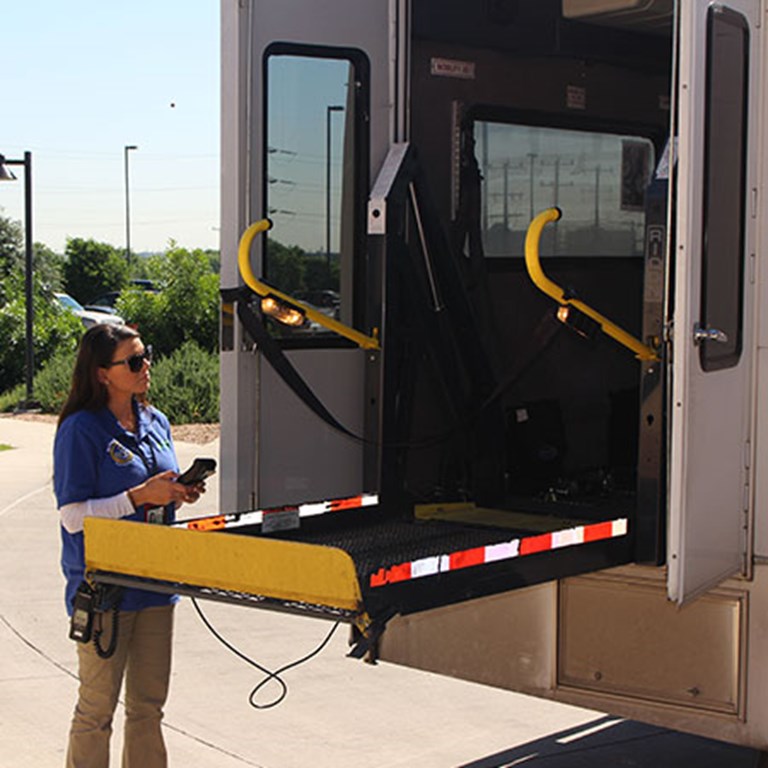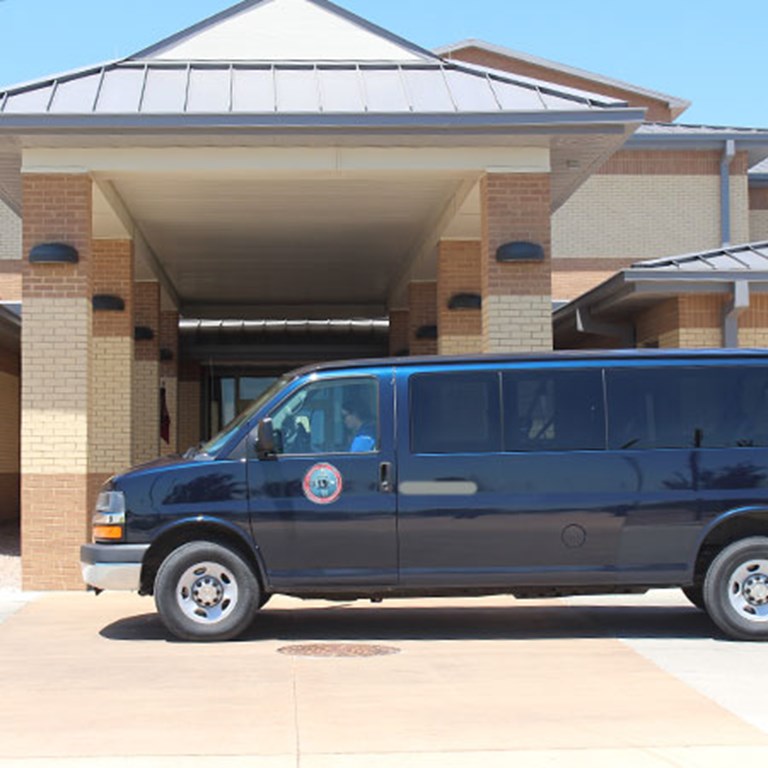 As a standard value within our company, we take measures to ensure quality control in this contract, especially as it includes transporting human beings. One way in which we do this is through the use of quality assurance surveys. Additionally, we provide ample training for our drivers and other team members as well as ensuring our drivers have valid licenses and appropriate driving records. Some of the training we provide includes a customer service and safety and driver's training program. 
We meet regularly to discuss project details, challenges, solutions and future service opportunities. We communicate constantly with the Army and medical facility personnel, seeking ways to improve the services we provide to the Wounded Warriors as well as to identify possible additional services that may be needed. 
Although Shenandoah Fleet is not responsible for the maintenance of the vehicles we operate on behalf of the Warrior Transition Battalion, we make it a routine habit to inspect the vehicles and report any concerns as well as being active in scheduling each vehicle for preventive maintenance and repairs.