Blue Grass Army Depot
Warehouse & Materiel Management Program
The Blue Grass Army Depot work site was successfully transitioned in less than three weeks from contract award date.
Shenandoah Fleet Maintenance and Management maintains a fleet of approximately 510 vehicles and pieces of equipment: from fire apparatus to locomotives and more than 230 units of materiel handling equipment and 40 mobile generators used in the Depot's prime objective of receiving storing, and distributing various types of ammunition. The Depot is comprised of roughly 14,000 acres, 150 miles of road, and more than 1,000 work locations. The services we provide must be available at a moment's notice to each of these locations. 
Shenandoah Fleet initiated the work site transition within 24 hours of being awarded this vast contract and was completely phased-in in less than three weeks. Our mission is to provide superior maintenance and repair services to the Depot. These services include preventive maintenance, battery maintenance and exchange, load test and inspection, repair and overhaul, modifications, spot painting, welding, glass and upholstery service for vehicles and equipment located at the Depot.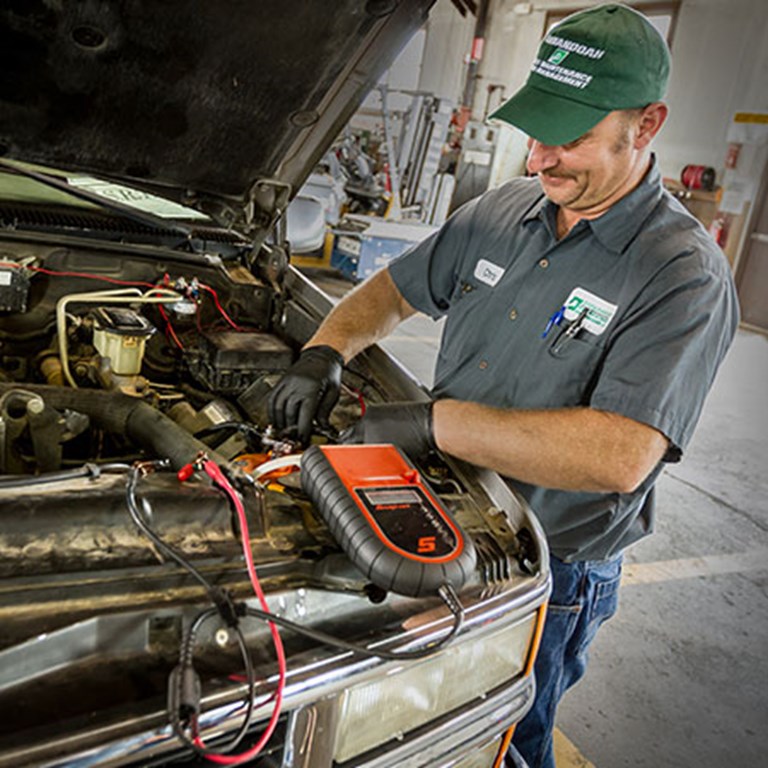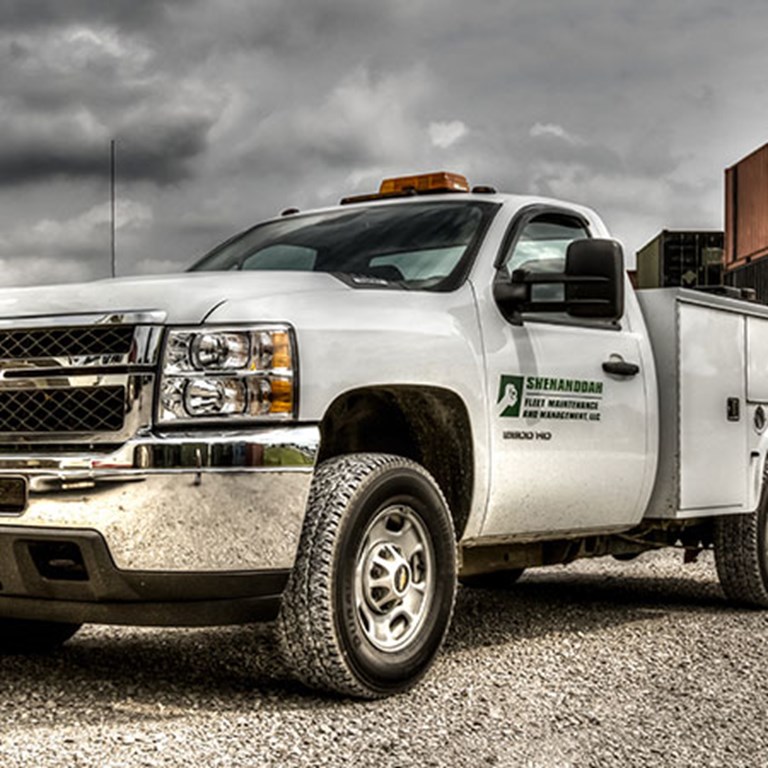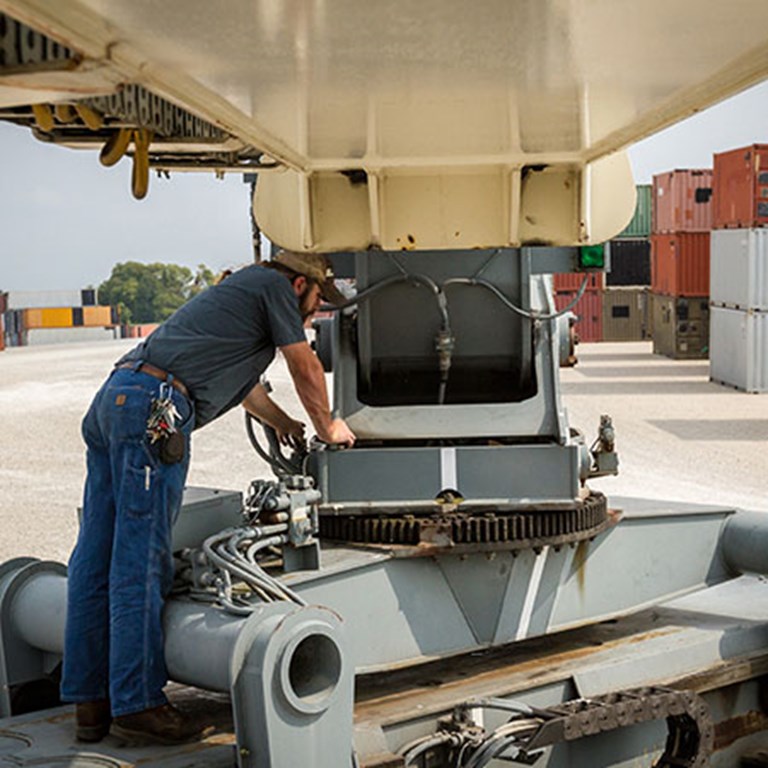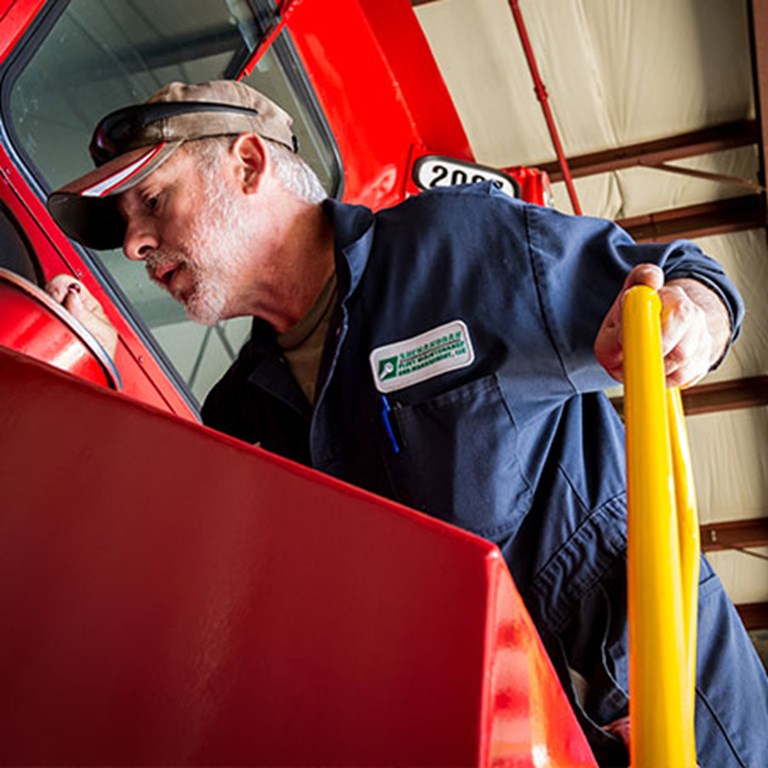 Although all of the services specified above are well within our capabilities, one of them is unique to this specific contract: battery maintenance and exchange. Roughly 230 electric forklifts are part of the Blue Grass Army Depot fleet: each of these is battery operated. The Depot houses several hundred ammunition storage bunkers, none of which contains electricity. Charging the forklifts, therefore, cannot be done on-site. In order to ensure proper operations, Shenandoah Fleet has assigned one full-time operator to be responsible for exchanging forklift batteries by operating a company-owned crane to lift the 4,000-pound dead battery out of the forklift and replacing it with a fully-charged battery. The flat battery is then hauled back to the maintenance facility for charging. All calls for replacement batteries are met within 30 minutes.